Depart from Moab to fly over Monument Valley by plane. On the way, you will fly over Canyonlands National Park, the Dark Canyon wilderness, the National Monument of Natural Bridges, Cedar Mesa, Grand Gulch and the Valley of the Gods !
Airplane flight over Monument Valley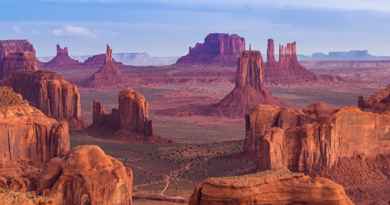 Flight over Monument Valley by plane from Moab
Duration 2 to 3 hours
From the sky, you will have a breathtaking view of the famous mounds rising in the middle of the desert. You will fly over this mythical landscape while enjoying the comments of your pilot who will tell you the history of Monument Valley.